Alphabet Station is all about educational care for infants, toddlers and preschoolers in a great environment. Our experienced team knows what parents are looking for – fantastic staff, award winning food, lots of activities and great space, both indoors and outside.
These formative stages of early childhood are important and Alphabet Academy provides childcare inside bright classrooms filled with natural light and two customized outdoor play areas.
If you are looking for great infant, toddler and preschool care we invite you to join the waiting list and book a tour.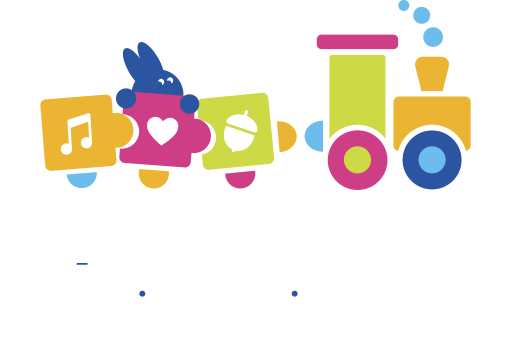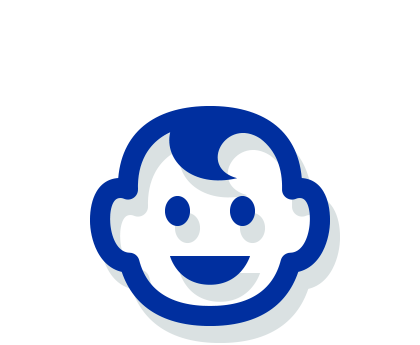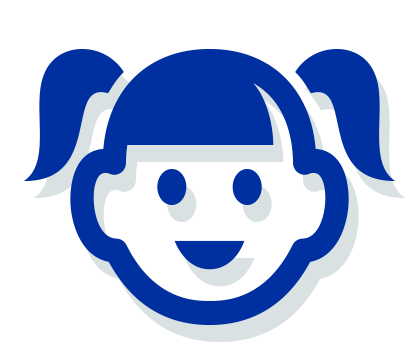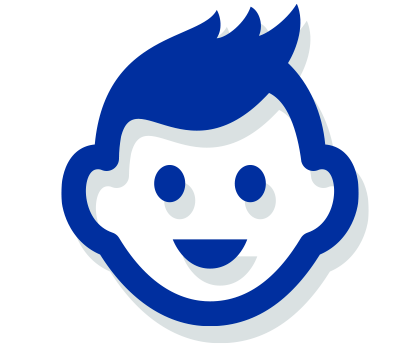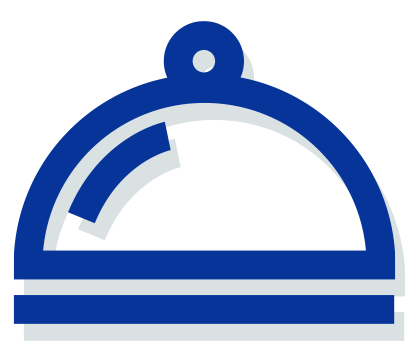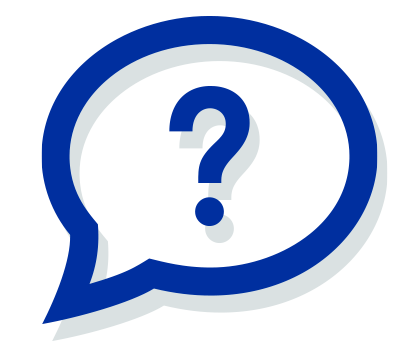 Alphabet Station is all about community – children and parents.
Alphabet Station is located in The Beaches and is all about supporting your family's needs and your child's development. What you will find at Alphabet Station is a welcoming community of families and educators that support you and your child. But don't take our word for it, book a tour today and come see for yourself. We truly want what is best for you and your family.
Great care is what we provide but what's on the table?
In short, award winning food that your child will love. We're experts in educational care for children but provide Toronto's best  Catering company for all your child's snacks and hot lunches.