Alphabet Station is a fully licensed childcare – infant, toddler and preschool – centre with a focus on inspired learning in a safe, nurturing and educational environment located in The Beaches.
What makes us amazing is what your children say they enjoy:
A newly renovated and custom-designed centre that is fun;

Excellent teachers with ECE qualifications;

Award winning healthy meals and snacks;

Two excellent outdoor educational play areas;

Lots of natural light in each class room; and

Specialist teachers in music, art, yoga, storytelling, and more.
Rest assured, we know what we are doing in child care, this is not our first centre but we're not part of a conglomerate.  Our story actually starts in 2011 with Curious Caterpillars in midtown Toronto. But we love what we do so much we wanted to do it again and so here we are with Alphabet Station in The Beach.  We designed this centre to reflect The Beach and this amazing community.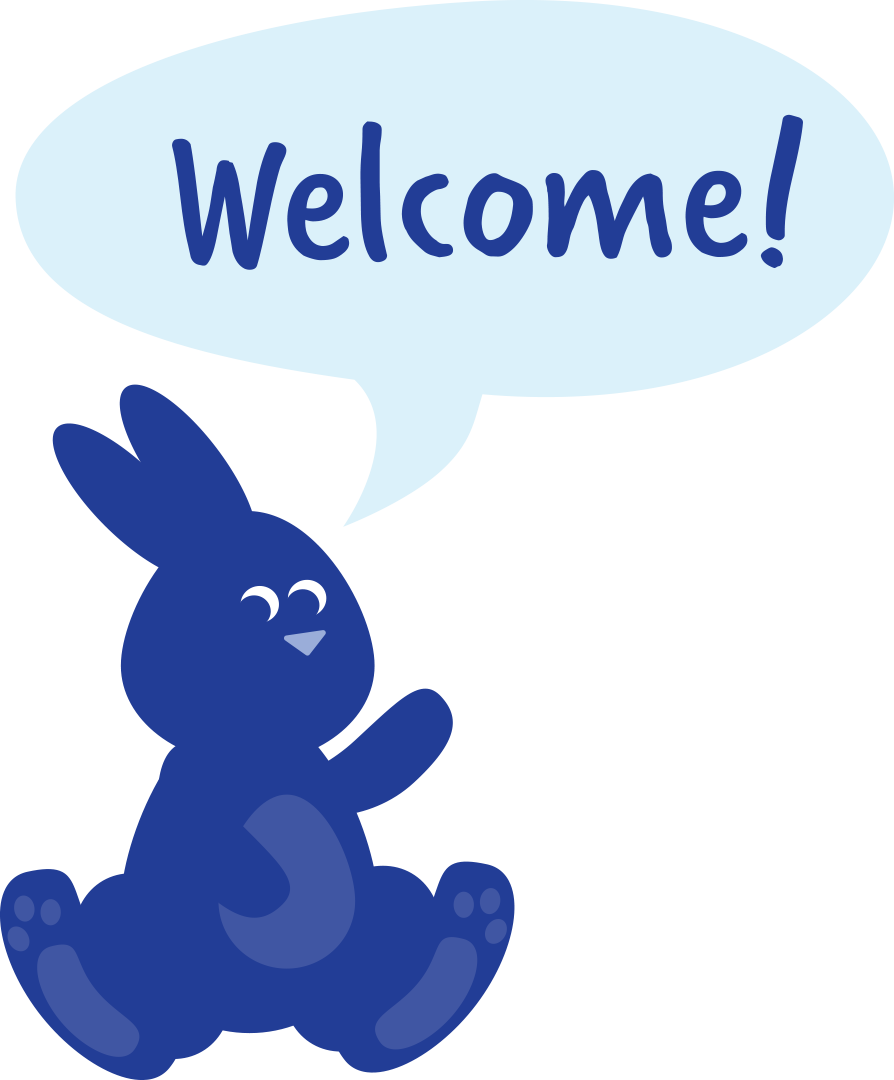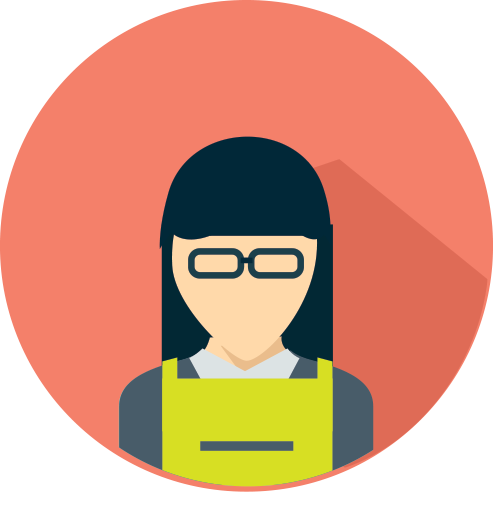 Teachers
Our supervisor, teachers and kitchen co-ordinator are amazing. Alphabet Station is a team effort that is professional in approach but caring in nature.  We maintain a high standard of care and teaching but keep it fun too. With this strong team-based approach and supportive environment it allows teachers the flexibility to engage in one-on-one learning opportunities with the children. All of our teachers specialize in the development of early childhood education and possess a current medical certificate, immunizations, first aid and CPR certifications and all have background checks by the Toronto Police Service.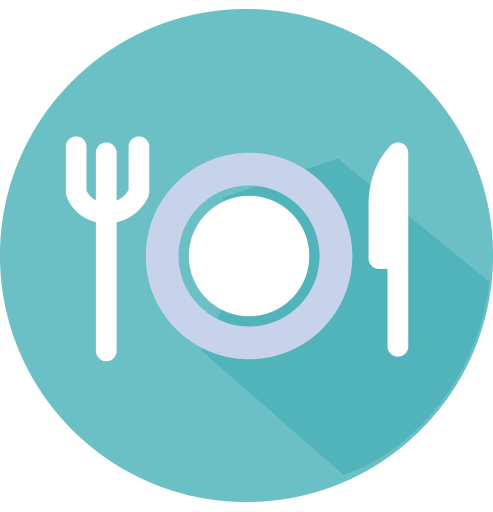 Nutrition
We take food and food safety for those with allergies seriously.  Good nutrition is the foundation for growing bodies and expanding minds. Our meals and snack program is catered to ensure a high level of quality and consistency by our professional catering company that provides only the finest ingredients and everything is made fresh each day. Organic ingredients are used when appropriate and where possible.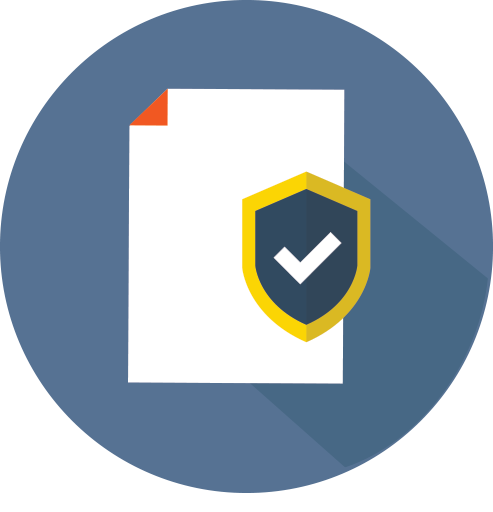 Safety
This provides peace of mind and we use swipe cards for access, automatic locking doors, and conduct monthly fire drills.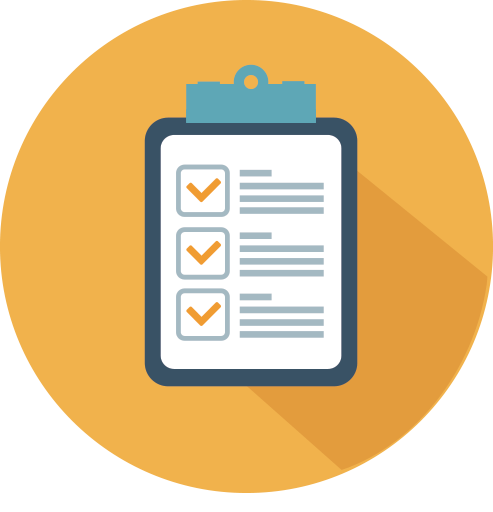 Licensing
Alphabet Station is licensed provincially by the Ministry of Education, Toronto Public Health and the Toronto Fire Service.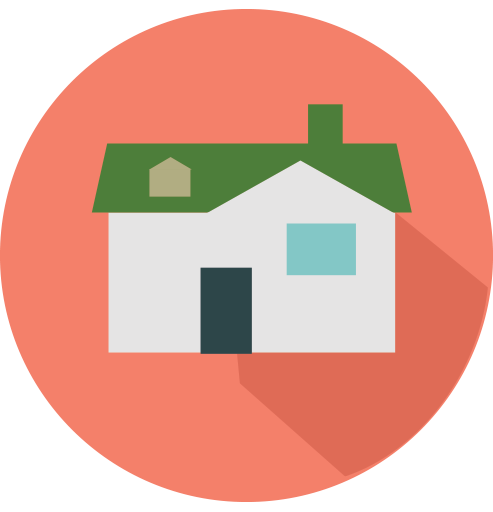 Our Physical Environment
Details matter to us. Our centre has been constructed with materials that are safe and environmentally friendly.
We have ensured:
No oil or lead paints
North American arsenic-free wood for all landscaping
North American formaldehyde-free plywood used within the centre
Hypoallergenic, filtered warm and cool air systems
Fresh air provided all day through separate fresh air system
Chemical-free drywall